About Us
Providing profitable results for customers who appreciate quality electrical work.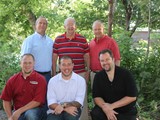 Why Choose Us?
60+ years in business. We have the knowledge and experience to successfully complete various types of projects.

Our diversity of skills and resources provides us a vast range of readily accessible equipment, tools and inventory.

Our living safety culture. We consistently strive to improve safety in all aspects, and is a culture that our company strongly believes in.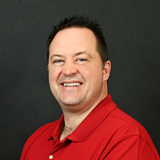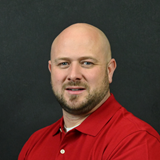 Vice President
Jeremy Wheeler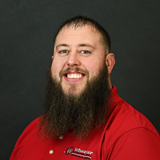 Vice President
Cody Wheeler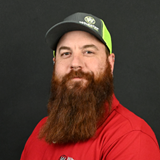 Project Manager
Jake Norman
Project Manager
Jerry Mitchell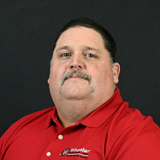 Operations Manager
Heath Blackburn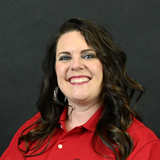 Controller
Jennifer Moulton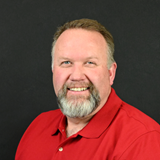 Safety Manager
Mike Storer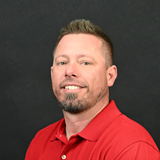 Project Estimator
Dennis Hoopes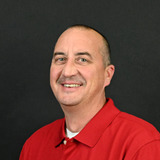 Service Manager
Fred Bunce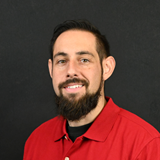 Assistant Service Manager
Anthony Quintana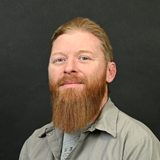 Service Technician
Tyson Melish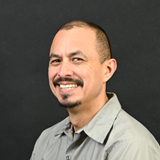 Service Technician
Carlos Carmona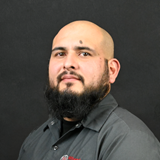 Service Technician
Sergio Tinoco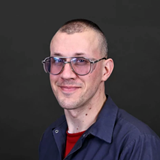 Service Technician
Caleb Bolland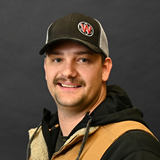 Service Technician
Dwyte Miller
Who We Are
Wheeler Electric, Inc. started in 1962 as an electrical contracting firm by the family patriarch, Dick Wheeler. Beginning in the residential and small commercial market, the now third-generation, family-owned firm has grown to become the largest electrical contractor in Eastern Idaho. Wheeler Electric still performs small commercial work, but also contracts for multi-million dollar commercial and industrial complexes. We have been awarded the 'Outstanding Electrical Contractor' award for our region multiple times.
Our work experience includes shopping centers, schools, manufacturing and processing facilities, highway lighting and signalization, runway lighting, and high voltage work as well as complex nuclear facilities with elaborate security, detection, and instrumentation systems.
Wheeler Electric, Inc. has successfully completed projects throughout the country: from Virginia to Hawaii and California to Minnesota. We employ an average of 80 electricians, who are members of the (IBEW) International Brotherhood of Electrical Workers, and 35% of our leadership and workforce has been with our firm for 15 years or more. Our people are well trained and experienced. They are leaders in their field.
What We Do
Wheeler Electric is financially sound with a 7-figure line of credit at our bank. We can provide performance/payment bonds for multi-million dollar projects, with a $30 million aggregate, and our insurance coverage's are well above those normally required by the industry.